Deeply rooted in the foundation of Pecheles Volkswagen is a commitment to the communities we serve. When residents of Greenville, New Bern, and Wilson come to visit our dealership, we don't view them merely as customers. They are our friends and community partners, and we aim to help them in any way we can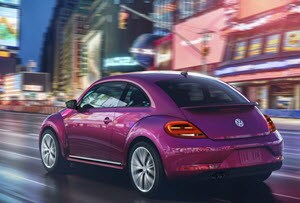 .
As part of this initiative, our team have put together this useful library of articles highlighting the benefits we strive to offer our service areas.
Your Friendly Neighborhood Volkswagen Dealer
As advocates of local business, we know the best way to give back to our communities is by offering the best service possible. When you visit Pecheles Volkswagen, not only will you have access to our large inventory of new and pre-owned vehicles, you'll also have access to our dedicated staff.
Whether your vehicle needs service, you're looking for financing advice, or you just want to talk shop, our staff are waiting. With decades of collective service under their belts, these experts are sure to have an answer for all your questions.
Our North Carolina Service Areas
Drivers from many different cities have come to Pecheles Volkswagen to fulfill their vehicle needs. Respecting the unique, interesting qualities of every community, we have vowed to serve them each in their own way.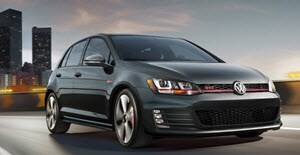 Part of the reason we've collected the resources on this page is so you can understand the ways in which our Volkswagen dealer can serve you specifically. Click on the link that corresponds with your community, and you'll find information on the town's history as well the services our team can provide.
Let Us Help You
Without the support of our wonderful surrounding communities, our dealership would be nothing. At the end of the day, all we really want to do is give back. By reading the articles found here, you can learn exactly how we intend to do that.
If you have any questions about the services Pecheles Volkswagen offers to its Greenville, New Bern, and Wilson customers, feel free to contact us. We'd be glad to give you an answer. Give us a call today-or better yet, stop in for a visit!
Volkswagen Dealer near Goldsboro, NC
Volkswagen Dealer near Greenville, NC
Volkswagen Dealer near New Bern, NC
Volkswagen Dealer near Jacksonville, NC
Volkswagen Dealer near Raleigh, NC
Volkswagen Dealer near Rocky Mount, NC
Volkswagen Dealer near Washington, NC
Volkswagen Dealer near Williamston, NC