When you're looking for a Volkswagen dealer near Greenville, NC, you'll probably want some place that truly appreciates the history and nuances of this great city. From its deep roots in the American Revolution to its respected academic reputation, Greenville is a town that deserves its praise. And at Pecheles Volkswagen, we're more than willing to give it.
For much of the 19th century and well into the 20th, Greenville was known as a leading tobacco market. However, the advent of East Carolina University drew many students and new businesses, and the city's horizons quickly expanded. In recent years, Forbes has named Greenville one of the country's Best Small Places for Business and Careers.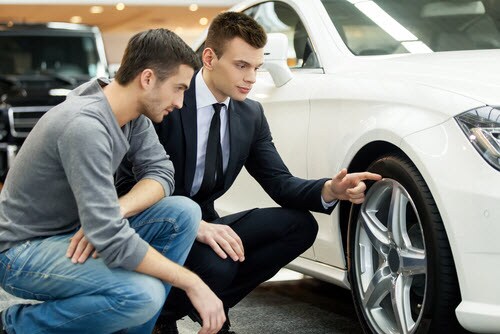 Perhaps because of that honor, many businesses and galleries have opened in recent years. If you're looking to take in some fine art, you can visit Emerge Gallery and Art Center. Afterward, head to the Starlight Cafe for a laid-back meal. As a Volkswagen dealer near Greenville, NC, the Pecheles Volkswagen team highly recommends it!
About Our Volkswagen Dealership
At our dealership, it's important that our customers have plenty of options. Our large inventory of new and used vehicles is constantly being updated to ensure you have access to all the latest models. Check it out online where you can also examine performance specifications and receive price quotes.
While we have a wide variety of vehicles, we might not have exactly what you're looking for. If that's the case, don't worry, because we're committed to finding that car for you. Fill out a confidential CarFinder form on our website. No matter what make or model, we'll do everything in our power to locate the vehicle of your dreams.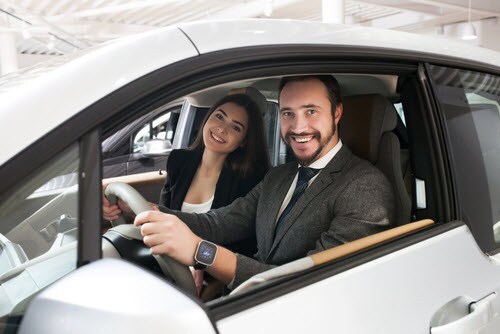 If your car needs maintenance, don't hesitate to schedule an appointment with our service team. Our technicians are some of the most knowledgeable and experienced in the business. Whether you need maintenance or a new parts installation, we have the tools to get the job done right.
Our finance team is equally as experienced, and they want nothing more than to see you drive home in a new car, no matter what your credit may be. Even if your score is low, they can find a solution. Come visit them in person, or fill out a pre-approval form online.
Find Your New Volkswagen Today
As a Volkswagen dealer near Greenville, NC, it's our job to help you find the car of your dreams. Start by browsing our inventory today, and don't forget to check out our great deals and incentives. Your favorite model might just come with a special bonus or financing special.
Once you've found the right vehicle, give the Pecheles Volkswagen team a call. Our experts are standing by to answer any questions you might have. Contact us today to get behind the wheel of a new Volkswagen vehicle!