Jacksonville may not be the biggest city in the country (or even in the state of North Carolina), but it's certainly made a name for itself nationwide. As recently as 2014, Forbes named Jacksonville one of the fastest growing small cities in the United States.
Given the age of many of its residents, the city is also the "youngest" in the country. This is in large part due to the high military presence around town. Not only is it home to the Marine Corps Air Station New River, it's also where the U.S. Marine Corps' Base Camp Lejeune is stationed.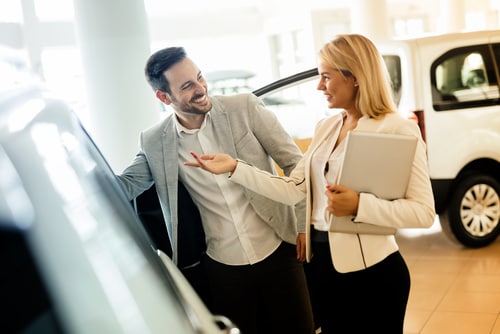 In honoring the many brave service men and women living in Jacksonville today, as well as those that came before them, some of the town's most famous attractions are the military landmarks. The Beirut Memorial, for example, is a frequent stop for veterans from all military backgrounds. 
Your Volkswagen Dealer near Jacksonville NC
Over the years, the citizens of Jacksonville, NC, have served us well. And at Pecheles Volkswagen, we aim to repay that debt by offering incredible customer service in return.
Buying a car can be a nerve-wracking process, depending on who you're working with. However, our team wants to take away all your worries. We work hard every day to arm our local drivers with the knowledge and confidence they need to drive home in the car of their dreams. 
A Helping Hand
When you walk into our dealership, the first thing you'll notice is the atmosphere. Our staff live and breathe Volkswagen cars, which means that they live to help drivers like you connect with the perfect car. You can be sure that as soon as you arrive, someone will be there to assist.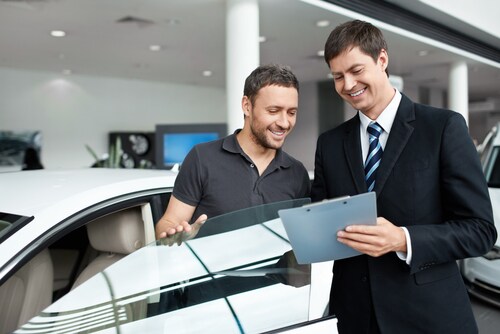 Does your car need service? We know repairs can be stressful. After all, it's hard to entrust your car to a stranger. But when visiting Pecheles Volkswagen, you'll find that our technicians treat every car as if it's their own. That means it'll be returned to you in a timely manner, after receiving exceptional care.
Our finance team is just as attentive. No matter what your financial situation may be, they have the knowledge and the skills to find a solution that works for you. So, don't worry too much about credit. Our team is up to the task. 
Outstanding Inventory
We know you're looking for a Volkswagen. And we're also certain that whatever you're looking for, we probably have it in our expansive inventory. New, used, and certified pre-owned: We have a little bit of everything here.
We also pride ourselves on our competitive pricing. We don't just want you to have options. We want you to have great deals, too. Visit our website to check out our full list of incentives and specials.
 Find Your New Volkswagen Today
For years, Pecheles Volkswagen has been serving your community. And as a trusted Volkswagen dealer near Jacksonville, NC, we feel confident that we can help you get behind the wheel of your perfect car.
Start by checking out our inventory online today. When you've found something that piques your interest, don't hesitate to contact us. We're happy to help you along your car buying journey!