If you've been living in North Carolina for a long time, then there's a good chance that you've visited Raleigh before. Not only is it a beautiful city packed with excellent schools and plenty of culture, but it's also our state's capital.
Raleigh has long been referred to as the "City of Oaks" for the many oak trees that line the streets of the city's center. Here, visitors will find a wide variety of shops, boutiques, and restaurants, all just a stone's throw from some of the area's most famous colleges, such as the country's first HBCU (historically black colleges and universities), Shaw University.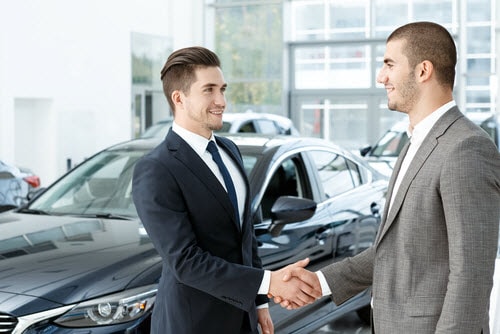 In the past several years, Raleigh's reputation for fine food and drink has been growing exponentially. It's established itself as a major craft beer city with a host of awesome microbreweries. Nickelpoint Brewing Co. and Gizmo Brew Works are two that have recently risen in popularity.
About Our Volkswagen Dealer near Raleigh NC
At Pecheles Volkswagen, our business is run on a few core tenets. First and foremost, we want our customers to have the most pleasant automotive experience possible, which means they need great customer service.
Second, we want to offer more choices than other leading dealerships in the area.
An Expansive Inventory
In our opinion, selection is the key to satisfaction, especially when it comes to purchasing a car. Our inventory is always stocked with a wide selection of new and used vehicles, so that no matter what type of car you're looking for, we have something for you.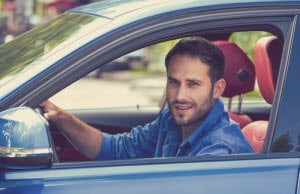 If by some chance we don't have the car you've been looking for, we want to help you get it. Fill out a CarFinder form on our website specifying the year, make, and model. We'll do everything we can to help you get behind the wheel.
Attentive Service
If it's service you need, don't hesitate to bring your vehicle to us. Our technicians live and breathe cars, and they're sure to treat your vehicle with the care and respect it deserves.
You can also sign up for the Volkswagen Care Program. Pay for your maintenance in advance, and we'll take care of your appointments without any hassle.
Financial Assistance
Financing can sometimes be the most challenging aspect of the car buying process. That's why we've accrued a team of financiers who are not only skilled, but also understanding. They don't just want to give you their stamp of approval. They want to give you some peace of mind, too.
Good credit or bad credit, they can help you either way. As a matter of fact, they have special experience in helping customers with subprime situations.
Ready to Find Your New Volkswagen?
As a Volkswagen dealer near Raleigh, NC, our team is dedicated to giving back to the community. And the best way we know how to do that is by helping residents find the car of their dreams.
If you're eager to get started, visit our team at Pecheles Volkswagen. We're more than happy to walk you through the process.