The last thing you want to feel after purchasing a new car is doubt-doubt that what you've purchased truly is the best vehicle around.
To avoid this, Greenville, New Bern, and Wilson drivers will have to do quite a bit of research leading up to their purchase. Likely, you'll be reading a ton of reviews and comparisons. So, to make things easy for you, our team at Pecheles Volkswagen has compiled all our reviews into one simple library.
Our Vehicle Comparisons Will Leave No Trace Of Doubt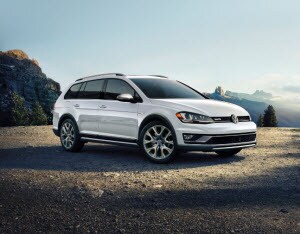 The true test of a vehicle's mettle is how it compares to other leading models in its class. In a matchup of horsepower, will it be left in the dust? Does it rack up more safety awards? These are all pertinent questions you're going to ask yourself, and the easiest place to find the answers is in a vehicle comparison. 
In our comparisons, we examine only the features that matter most to you. For instance, you might not care how big an engine is as long as you know its horsepower and fuel economy come out on top. Likewise, leather interior over cloth can make a stark difference.
 These are the points you're looking for, and in our comparisons, they're easy to find. Simply click on the link corresponding to your favorite model to learn more.
We Have What You Need In Stock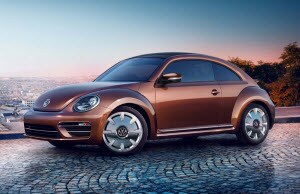 After you've completed your research, you'll probably want to see your favorite vehicle in person. After all, you've got verify that it drives as good as it reads on paper. At Pecheles Volkswagen, we have all your favorites in stock.
New, used, or certified pre-owned-no matter which you're looking for, we can deliver. Check out our inventory online today for price quotes and photos.
Is It Time For A Test Drive?
After reading through all these comparisons and taking a look at our inventory, the next step will be to test out the model for yourself. Luckily, all Greenville, New Bern, and Wilson drivers can schedule their test drive today by contacting Pecheles Volkswagen! 
2017 Volkswagen Golf Alltrack vs. Subaru Outback
2017 Volkswagen GTI vs. Subaru WRX
2017 Volkswagen Jetta vs. Chevrolet Cruze
2017 Volkswagen Jetta vs. Toyota Corolla
2017 Volkswagen Passat vs. Honda Accord
2017 Volkswagen Passat vs. Ford Fusion