Your vehicle's braking system features several parts. Each of these elements should be at their optimum state so they can function correctly and promote safety for the whole family. With a normal brake service, a professional specialist inspects the brakes to make sure every component is in the best shape. If you don't schedule to inspect the system on a regular basis, it could lead to major damage, as well as auto accidents.
Dangers of Failing to Service Your Braking System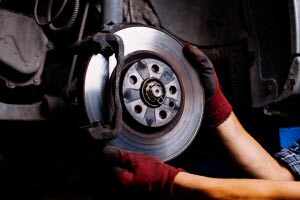 Several issues will develop if you don't fix the braking system. If you don't switch out your brake pads or shoes routinely, it may possibly cause scratches or extreme damage. This may prevent your car from slowing when needed, which can cause a wreck.
A decent indication for brake pad or shoe deterioration is a sharp squealing and growling tone when the brakes are used.
The brake lines are filled with fluid and are part of a complicated hydraulic system. When the brakes are activated, fluid travels from the lines to your pads or shoes. This makes them place stress on the discs or drums to reduce speed for your car or truck. If the brake liquid isn't exchanged in accordance with manufacturer recommendations, this can increase the chances of defective or choked brake lines and pipes. The moment this occurs, you might not have the option to stop your car or truck.
When Do I Need Brake Services?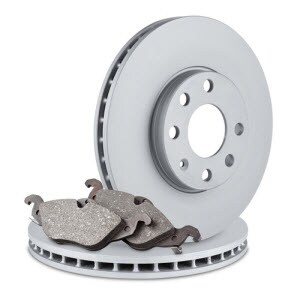 Your vehicle's braking system components are checked each time you schedule a regular professional maintenance. As a rule of thumb, brake fluid and lines should really be checked and exchanged at about every 20,000-mile appointment. This should significantly decrease the likelihood of brake failure and brake fluid contamination. The pads, as well as the drums and discs, are also checked for high levels of wear during each repair and maintenance consult.
If you believe your car's brakes aren't running appropriately, please see our team members at Pecheles Volkswagen for brake maintenance in Greenville, Wilson, and New Bern, NC. We provide local customers like you the chance to set up your car's brake repair appointment on the web or contact us on the phone.