When you start looking for your next car, you'll likely have a checklist of wants and needs. Maybe you're looking for high safety or reduced fuel consumption. Or maybe you're looking for cutting-edge technologies. No matter what your desires are, you can learn the most about a vehicle simply by reading a review.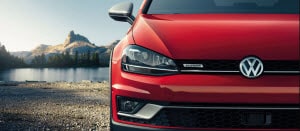 At Pecheles Volkswagen, we carry a wide variety of vehicles, both new and used. And to make selecting one easier, we've curated this library of reviews. Here, Greenville, New Bern, and Wilson customers can discover exactly which car fits their wish list.
What Our Dealership Offers
One of the reasons why we at Pecheles have chosen Volkswagen as our specialty is the high quality of craftsmanship incorporated in these vehicles. No matter what model you choose, you're bound to benefit from some unique technologies and high-performance specifications.
You may find these cars are so impressive that you have a hard time choosing which you like best. In that case, these reviews can be an extremely handy resource. By reading them, you can discover all the nuances and new features that make every Volkswagen model special.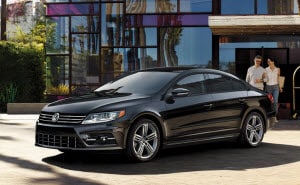 For example, high power is a primary concern of many drivers. Who doesn't want an engine that can generate tons of horsepower while saving individuals money on fuel? Luckily, efficiency is a big part of the Volkswagen design. By reading these reviews, you can discover which model is the most efficient of all.
Here, you'll find several different links. Simply click on the one corresponding to your preferred model, and you'll instantly be redirected. By the time you're all done reading, you'll be a Volkswagen expert!
Would You Like to Learn More?
Once you've read through all the reviews in this library, you should have a good idea of which Volkswagen best suits your needs. However, you may have a few additional questions about features and accessories. Inquiring customers in the Greenville, New Bern, and Wilson areas should contact the Pecheles Volkswagen team for more information.